We Believe...
That "Great minds start in little bodies". Children are naturally curious, capable learners.
Learn More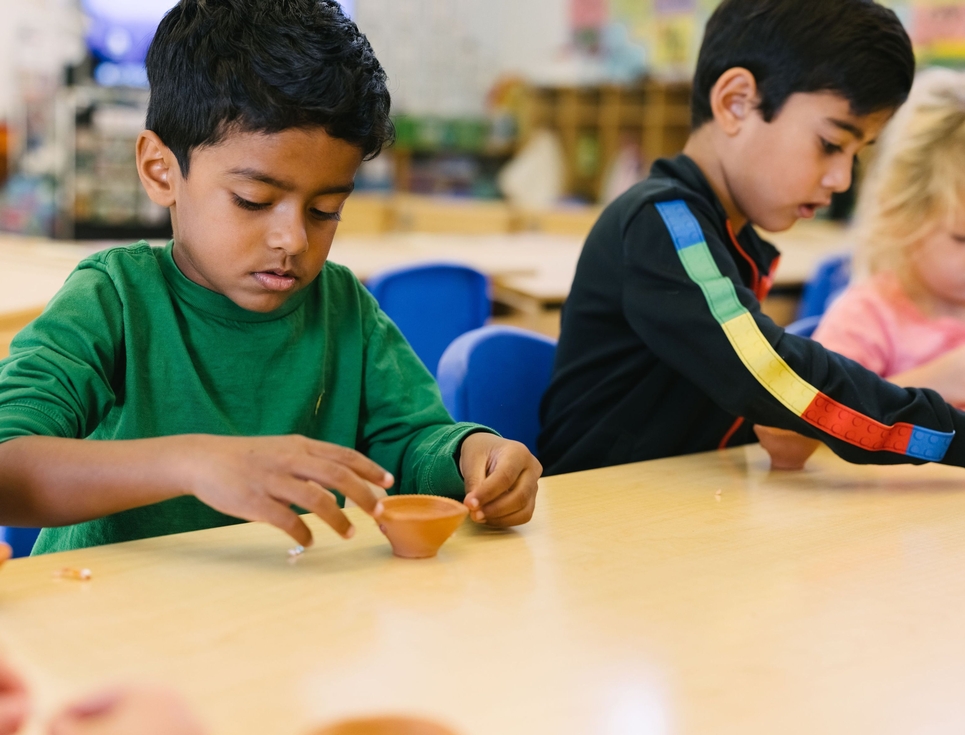 Motor Development
Our teachers encourage minds to think, hands to create, and hearts to love.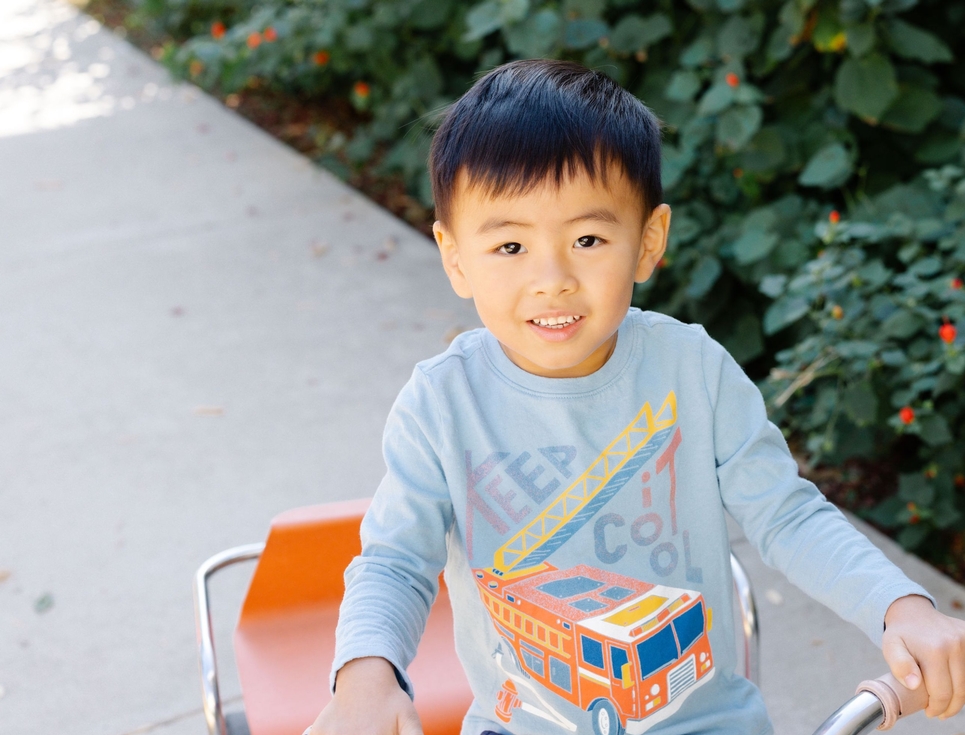 What Makes us Special...
Our amazing teachers who instill and nurture a love of learning in each child they teach.
Learn More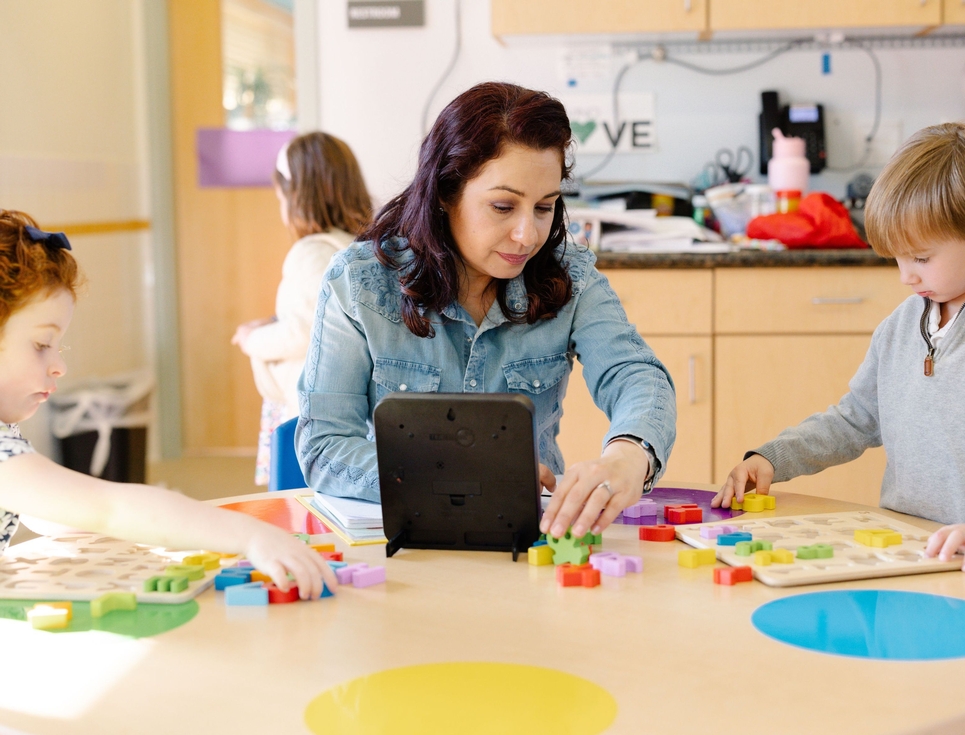 Science
A teacher plants the seeds of knowledge and patiently nutures their growth to produce tommorow's dreams.
We Are...
A Gold LEED Certified, science-based preschool serving toddlers through kindergarten/primer in Dallas, Texas.
Learn More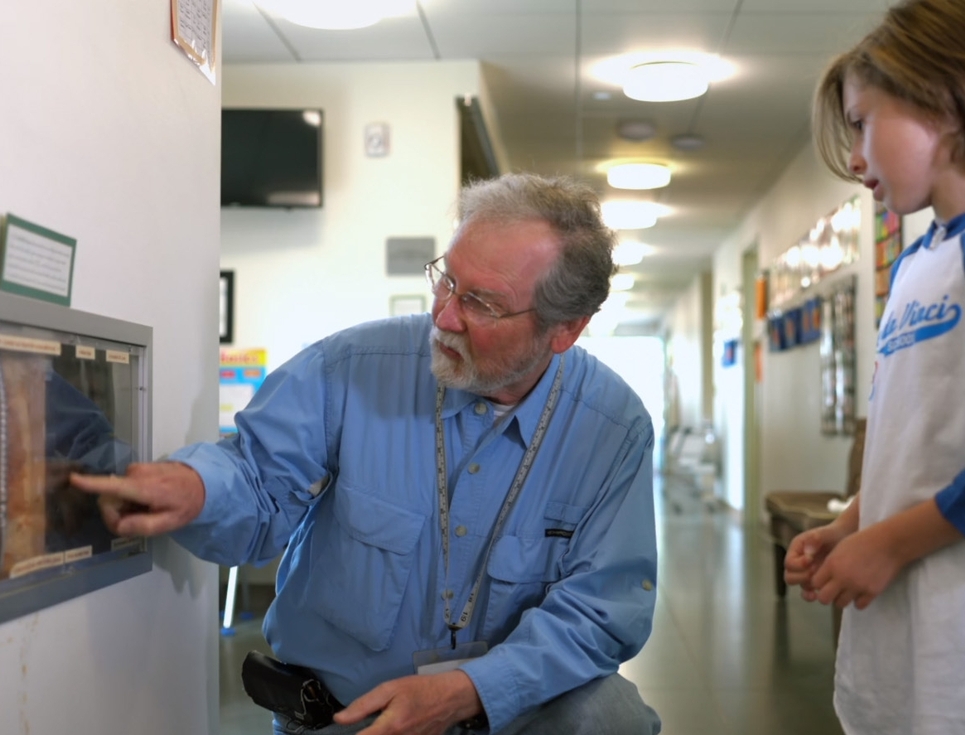 Art
The art of teaching is the art of assisting discovery. -Mark van Doren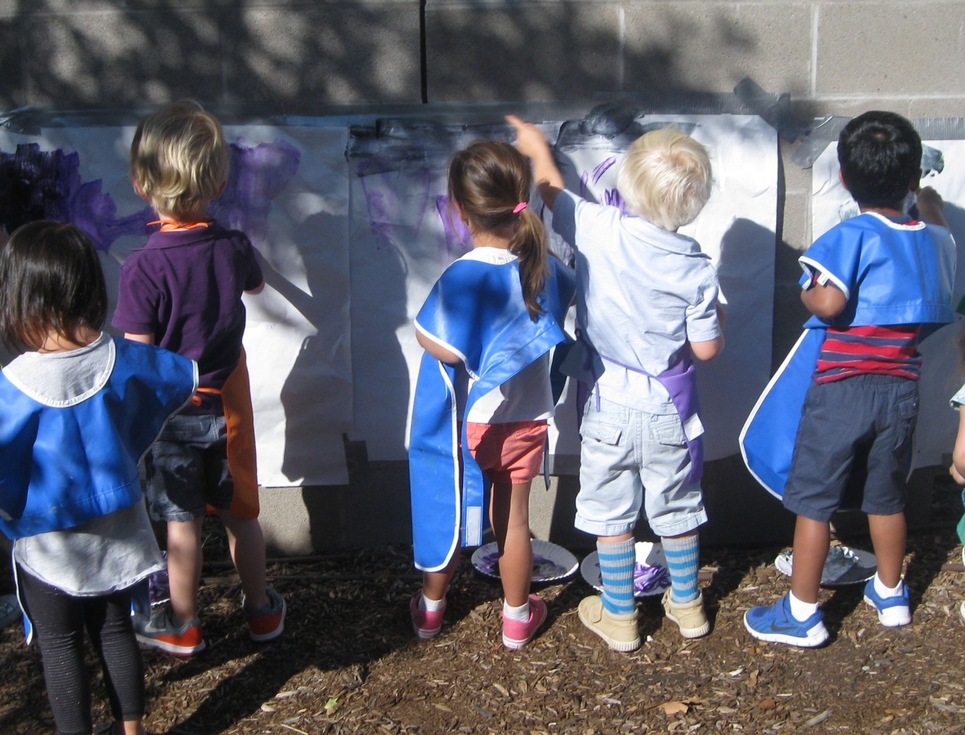 School News
Let the colors play their magic! Holi is an ancient Hindu tradition signifying the triumph... Read More
The sustainability committee hosted a composting presentation in the courtyard, complete w... Read More
It feels good to recycle, like basically making your garbage disappear. Did you know that ... Read More
Who We Are
The da Vinci school is a unique, nurturing, educational environment with a special emphasis on science of which our curriculum is built. We believe science is the platform from which young children come to understand and respect all life.